Review: Battlesword - Towards the Unknown
Towards the Unknown

Label: MDD Records
Year released: 2022
Duration: 44:05
Tracks: 10
Genre: Death Metal

Rating: 4/5

Review online: September 12, 2022
Reviewed by: Sargon the Terrible

for:Towards the Unknown



Rated

4.2

/5 (

84%

) (

5 Votes

)

Review

After coming back from a 13-year gap, Battlesword are three albums into a kind of second life, and I love how they are still thugging Death Metal like it was 1995, with no nods to any kind of modern trends except for the heavy, sharp recording job on their material. This is heavy and riffy, not shy about just chugging because it sounds cool, and has more than enough variety in the songwriting to keep you interested. This is just a good band, and they make good shit.

Other related information on the site
Review: And Death Cometh Upon Us (reviewed by Sargon the Terrible)
Review: Banners of Destruction (reviewed by Sargon the Terrible)
Review: Failing In Triumph (reviewed by Sargon the Terrible)
Review: Towards the Unknown (reviewed by MetalMike)

Click below for more reviews
Latest 0-9 A B C D E F G H I J K L M N O P Q R S T U V W X Y Z Various Books/Zines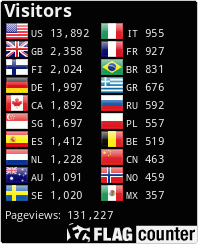 The Metal Crypt - Crushing Posers Since 1999
Copyright © 1999-2022, Michel Renaud / The Metal Crypt. All Rights Reserved.